From 13th - 15th March 2018 Don & Low will be in exhibiting, alongside Thrace Group, at Filtech in Cologne, Germany – the largest and most important filtration event world-wide.
As the largest international platform and solutions provider for a variety of industries, Filtech 2018 is a must for all those concerned with designing, improving, purchasing, selling or researching filtration and separation equipment and services.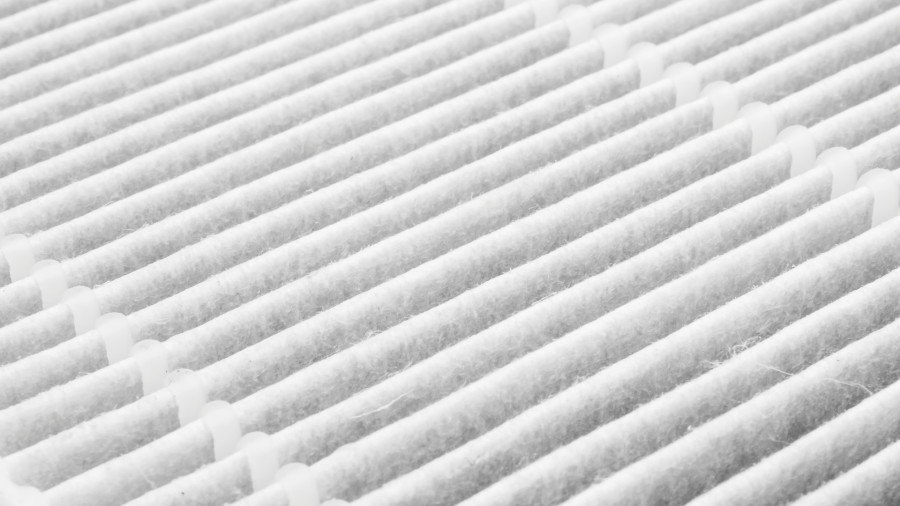 The 2018 exhibition will provide the unique opportunity for Don & Low to develop and raise awareness of both spunbond and meltblown filtration fabrics. In fact, with a variety of products suitable for applications such as: pre-filters, filter carriers and supporting scrims, industrial respirators, automotive cabin filters and microbiological filters, D&L filtration fabrics ensure the perfect solution to suit a wide range of market segments and meet customer demands.
Visit the Thrace Group / Don & Low Stand G1 in Hall 11.1.
For more information visit: FILTECH