After breaking ground in late 2017, on one of the biggest construction developments for the company in 15 years, the brand-new addition to the nonwovens division of Don & Low Ltd. is officially complete.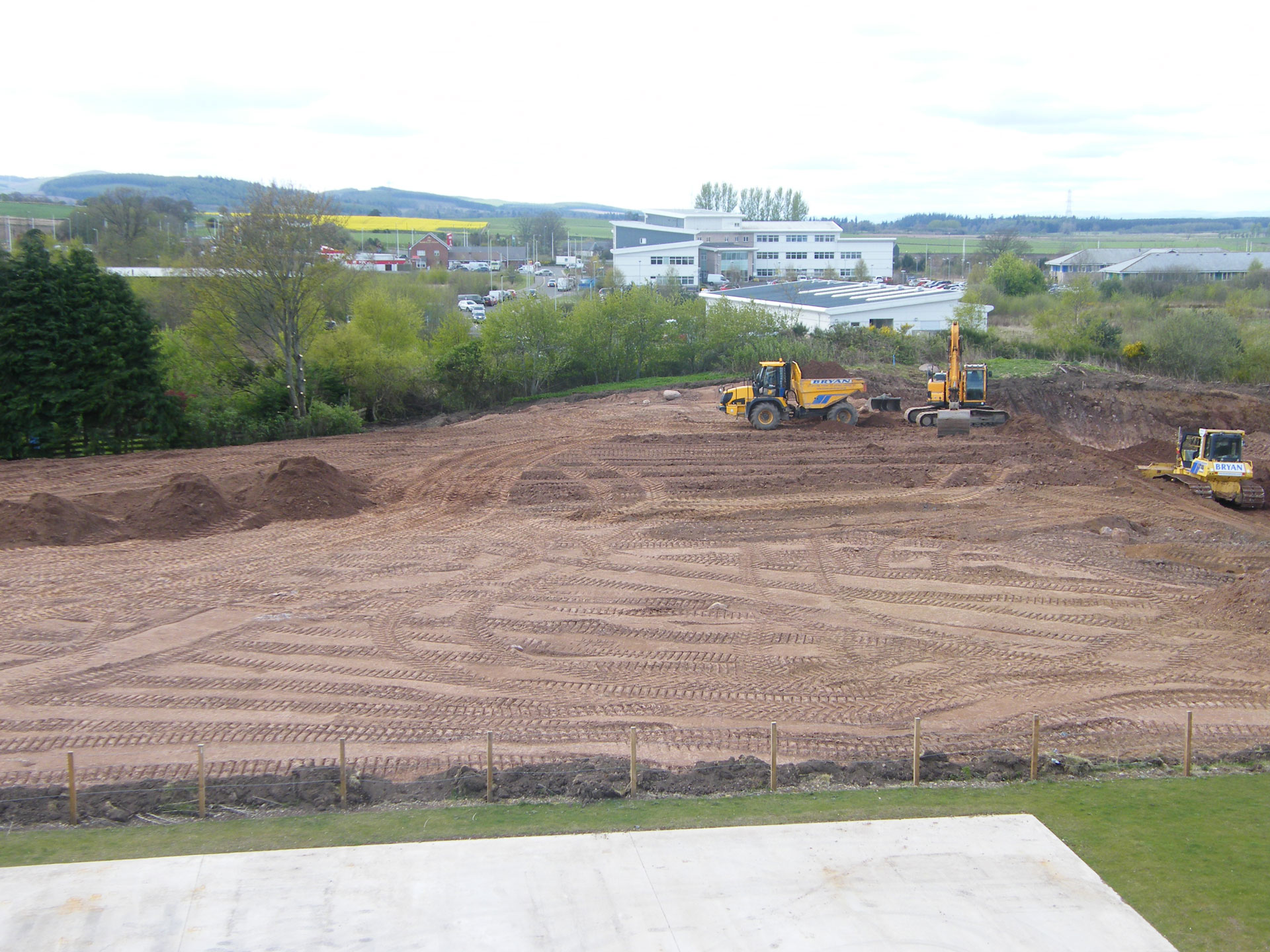 Throughout 2017 Thrace Group have invested, with confidence, in the growth of Don & Low by future proofing the nonwovens production site. This has enabled us to expand our production infrastructure by means of a new factory and further investment in new equipment.
As a result of building completion, we are able to move on to the next phase of our strategic plan - re-locating key assets to improve production and conversion efficiency. This re-allocation will allow liberation of a key process area for the installation of our state-of-the-art, high technology Reifenhauser RF4 spunbond line which will be fully operational by May 2019.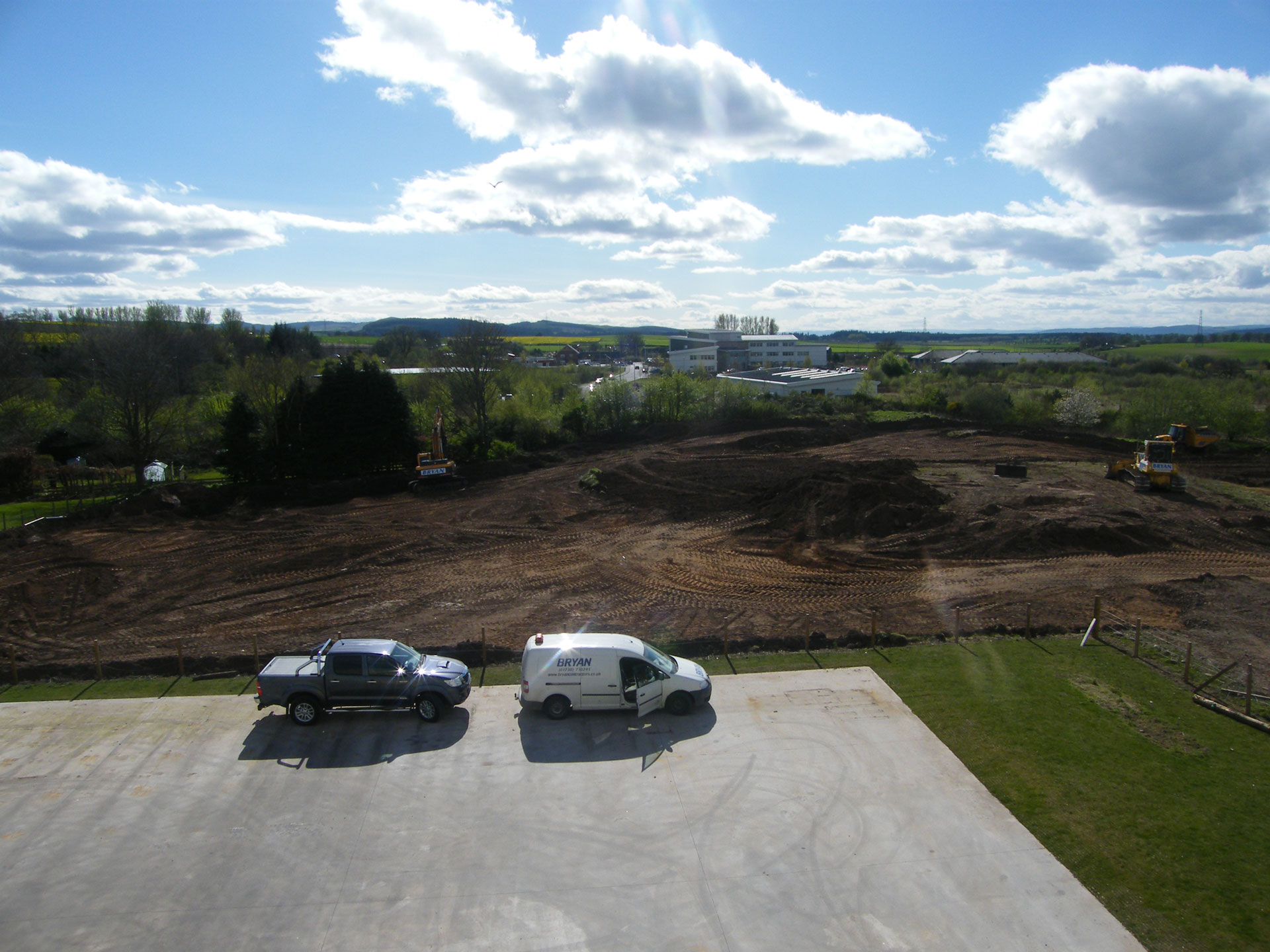 This additional building will enhance the operational capability of the already well-established nonwovens business (at the Forfar site), allowing us to develop our global customer base while entering new markets – providing new products and applications to meet the increasing demands of the nonwovens industry.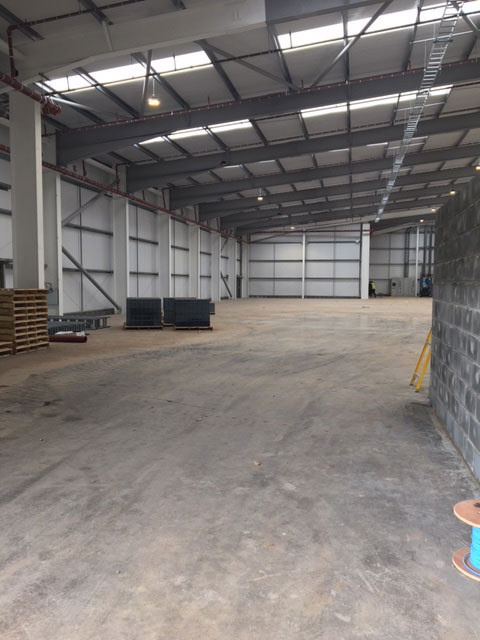 The new venture also supports the Thrace / Don & Low strategic objectives for growth and is well supported by the Thrace Board. As well as strengthening the nonwovens business and the securing of location, the company has specifically focused on the use of local trades and businesses for this and other major project work.
Engineering tomorrow's technical textiles