From 6th - 8th March 2018 Don & Low will be in exhibiting, alongside Thrace Group, at JEC World in Paris.
As the largest international gathering of composites, JEC World 2018 is an exhibition which covers the whole composites value chain, from raw materials to processors and final products. In fact, this year's exhibition focuses on discovering the endless possibilities of composites, from process to products.
With the opportunity to meet 1,300 exhibitors and mingle with over 40,000 visitors, the show will provide the unique potential to develop and raise awareness of Armordon®; while making new contacts through various networking opportunities organised by JEC.
Visit the Thrace Group / Don & Low Stand L92 in Pavilion 5.
More about Armordon®
Armordon®, a self-reinforcing Polypropylene (srPP) fabric, is an exciting material that, when layered and thermoformed, exhibits a range of attractive properties. Developed and manufactured in the UK, this innovative product exhibits high impact strength combined with low density, and gives Armordon® a number of competitive advantages.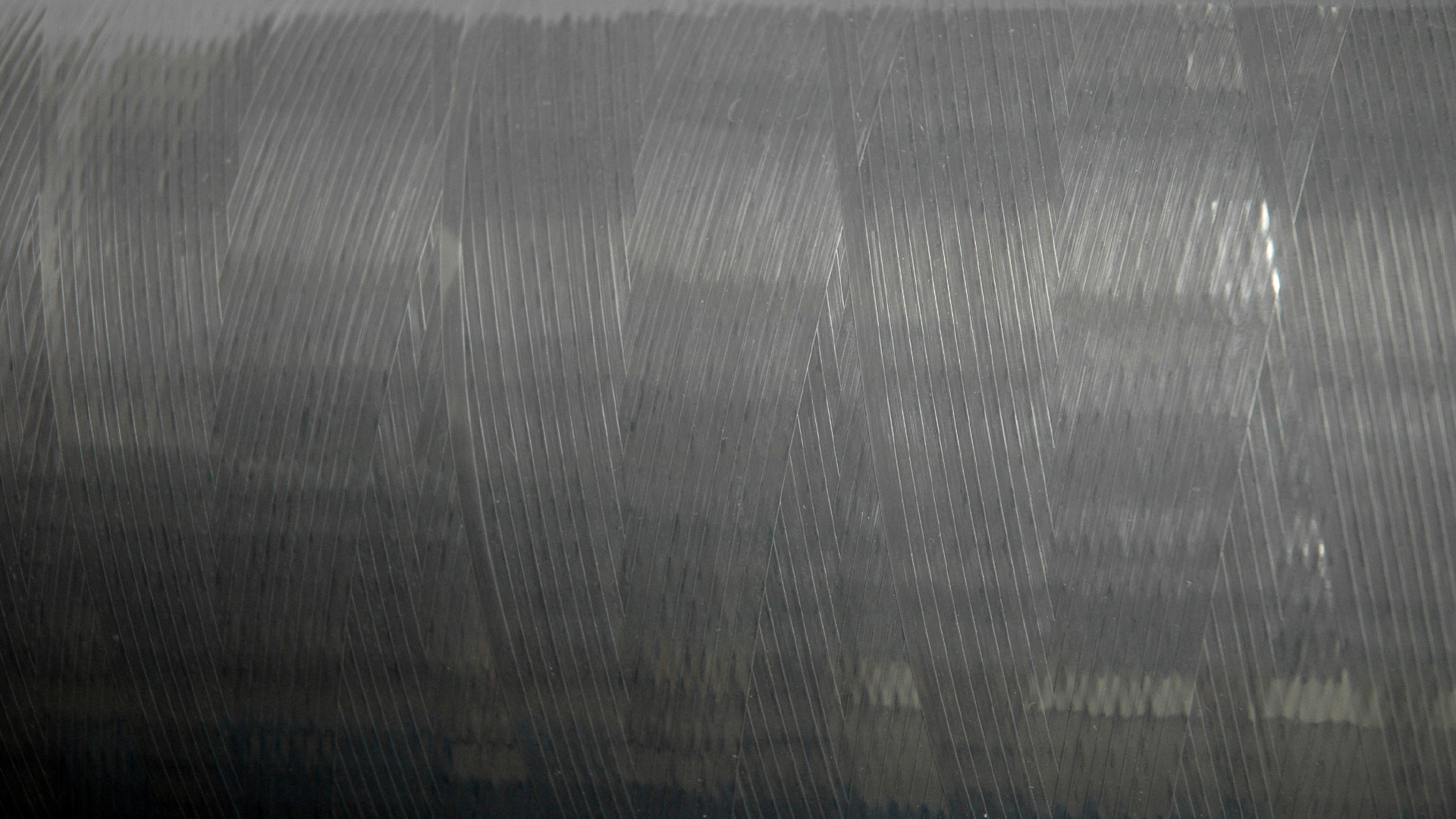 100% recyclable, Armordon® offers significant environmental benefits and with no glass reinforcement, there are considerable gains in both processing and machining – not to mention holding an advantage over materials more traditionally used in various market areas, including: luggage, armour, automotive and sportwear.
For more information visit: JEC WORLD